Chanel Song Review
Frank Ocean Drops New Single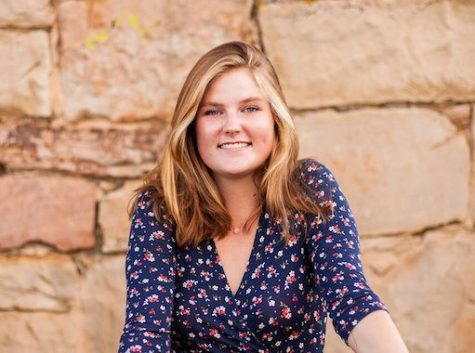 More stories from Estelle Silk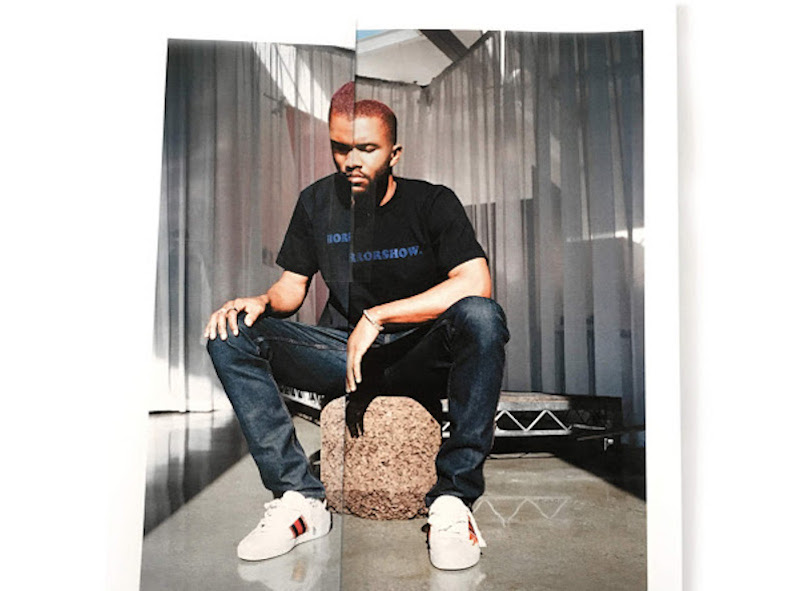 On March 10th Frank Ocean dropped his single, Chanel. This was unexpected, as Frank Ocean has been pretty sparse with his music lately. He dropped his most recent album last fall, but it had been four years before he had released anything up to that point. Just before dropping this track, Calvin Harris also dropped a song that featured both Frank Ocean and Migos, so when Chanel dropped it was a surprise.
Frank Ocean's song addresses a lot of issues that people may not pick up on when listening to it for the first time. In the opening verse,Frank addresses his sexuality, as he says he; "See[s] on both side like Chanel." In this lyric he makes a personal reference, as, Ocean is one of the few major artists to have openly come out as bisexual. The artist also addresses his experience with the police, and his recent gain in fame and the money it has brought him.
The song itself is really, really good. It's a slower song and it has a similar sound to his last album, Blond. It has a lot of layering but his vocals still stand out, and the bars themselves are all quality. If you haven't listened to Chanel yet, it's on Spotify, Apple Music, and Tidal.Frank also released a listen-worthy remix of Chanel with A$AP Rocky, which you can find on Soundcloud.
Leave a Comment