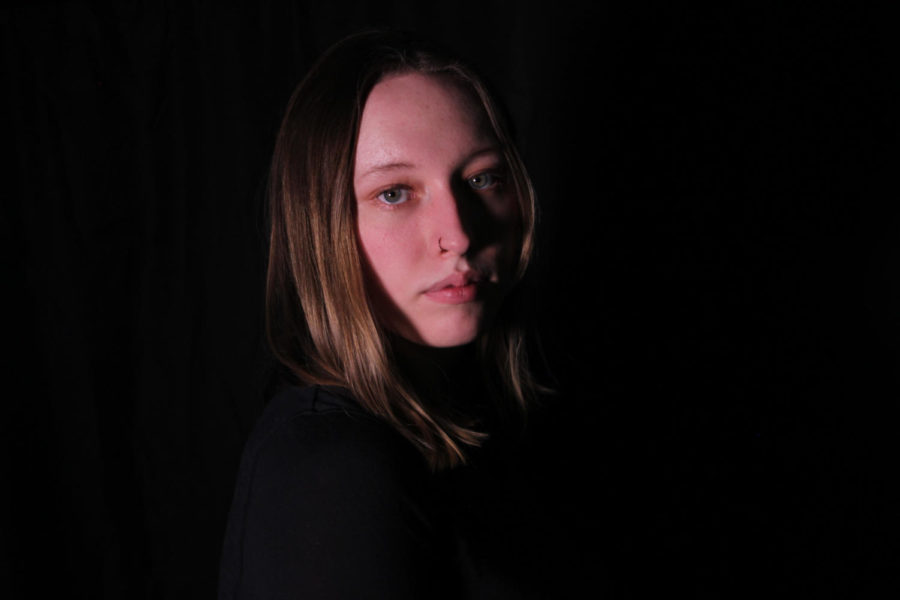 Ten minutes
Julia Crawley (12) had just 10 minutes to escape her burning neighborhood with sister, dogs
My sister and I were home alone.
I was cooking lunch when I got a text from one of my friends saying that there was a fire, and it looked like it was right near my neighborhood. I went outside because I had no idea what was happening.
It looked smoky, and there was definitely some ash, but it didn't seem that intense.
I called my mom and she told my sister to run across the street and ask our neighbors if they had gotten an evacuation notice.
She told me to go upstairs and start collecting our documents and our most valuable stuff.
I went into the office and that's when I looked outside again.
All of a sudden it was pitch black, I could barely see anything.
My sister came running into the house. She was just screaming at me. I looked outside the window again, and I could see my neighbor's house right across the street from me.
It was just on fire.
My sister and I threw the dogs in the car. As we were pulling out of our driveway, we saw a fire truck and a firefighter hooking up a hose to the fire hydrant in my front yard, heading towards my neighbor's house.
It was really scary.
I got the text ten minutes before, and when I looked outside I wasn't concerned.
When I left ten minutes later, I could see the flames feet from my house.