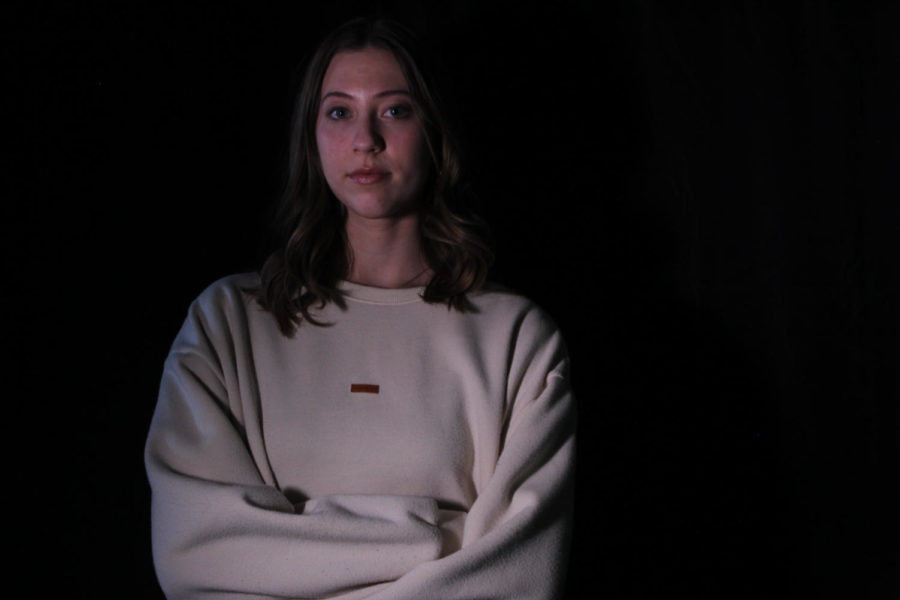 A life-changing text
Annika Holecek (12) texts friend to alert her of Marshall Fire
It started out with my mom and my sister going into Boulder, while my dad and I were at home.
They FaceTimed us at home because it was getting so windy and there was smoke in the air. My mom called us because she knew how fast grass fires can spread and that it had the potential to be really dangerous.
My dad suggested I text my friend Julia based on where my mom and sister had seen the smoke.
I thought it was a bit ridiculous, but ten minutes later, I texted her saying that there was a fire near her house.
I had absolutely no clue that the fire had already gotten there.
Apparently, my text was the first she had heard of any fire.
My mom and my sister were probably one of the last cars allowed through Marshall road because they could barely see through the smoke.
Julia called me hysterical, asking to come to my house. I said, "Of course."
Even at that time I didn't understand how close the fire had been. All I knew was that their family was leaving.
It was like a scene from a nightmare.
Half the sky was black, half was a perfect blue.
We collected our things at home, and we were lucky we had time.
Julia drove to Denver, and we were some of the first in our neighborhood to leave.
We honestly thought it was just precautionary, to be extra extra safe. That we would be home in two to three hours.