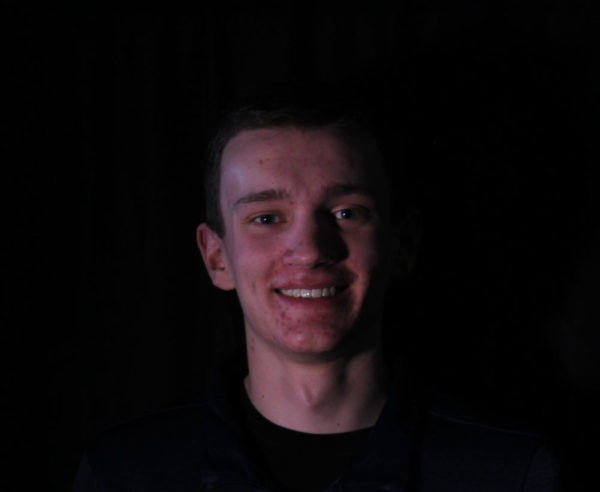 Don't shoot the messenger
Jake Elverson (12) gives Superior students updates on their homes
They had that police barricade, and we were still mostly concerned about going to our house to find out if it was still there.
We snuck through Superior Community Park, and that was crazy, because that was the first time we could see a whole row of houses that were all gone. We could see the black streak had gone up the creek. We went up through there and saw my dad's house was okay.
That's when I took the first picture and sent it to the senior group chat. I texted the group to see if anyone else wanted to know if their house was there. I can't even remember how many messages I got. I went back a week later and still had missed messages because there's so many people messaging me their address.
We got stopped by two police cars. Because I guess they'd been tracking us, they stopped us and said they needed proof of ID that we live there. One of the cops told me that she could take down some of the farther away addresses to go look, and see if they were still there. I asked her about some of the addresses in Old Town Superior and she said, "Oh, don't even try to go to Old Town. There's nothing there to see."
It was so it was all very surreal. I didn't even feel real, looking at all of these homes. Telling people "Yeah, here's a picture. I guess it's not there anymore." In the end, we walked about six and a half miles that day.
But it only felt like ten minutes.