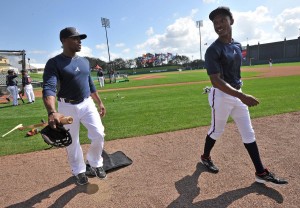 Tyler DeBord, Business Manager

February 24, 2013
It's back. The wonders of the game of baseball are returning, and fans are getting excited about their teams as the winter trade talks come to an end. Spring Training is the first step in the baseball season, and a crucial time for a player's success in a long 162 game schedule. The 2012 campaign was...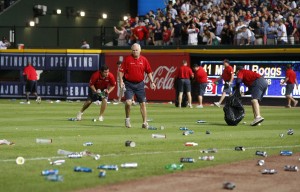 Tyler DeBord, Business Manager

November 2, 2012
As the Atlanta Braves and St. Louis Cardinals clinched both of the National League Wild Card spots, there was an incredible amount of excitement among fans, as they were about to witness the very first "win or go home" Wild Card playoff game. This elimination game was put in place only a year after...