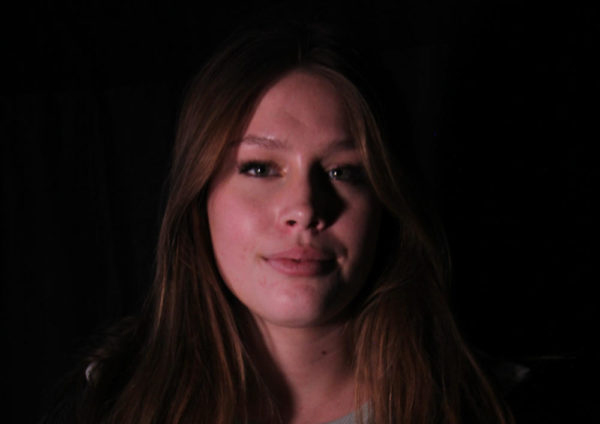 Lost signal
Saga Osterman (11) watches her house burn on the news
We only had two minutes to pack.
We knew to leave because of what we saw on TV, and by the time we left, there were 80 mile per hour winds on my street.
I was dogsitting my neighbors' dogs, so I immediately ran over there to grab their dogs. My mom and my sister grabbed our animals, and then we just tried to get out. It took two to three hours just to get out of Louisville. We had to take a back road to try to get out.
When we left, we left my dad's Tesla behind in the garage. All night we kept checking it, to see if its temperature had gone up. We were good until around 6 p.m. Then we saw the temperature had jumped from about 48 degrees to 70.
Five minutes later, it was at 130 degrees before it lost signal. That's when we knew.
A little while later, we saw our house on TV. Our house, because of the Tesla battery and propane tanks, kept exploding. All the other houses had gray smoke, but ours was pure black. So that was the one they were filming.
It was all surreal. The next couple of days were just people reaching out. It was all so overwhelming.