Chapter 1: Young Katy
May 5, 2023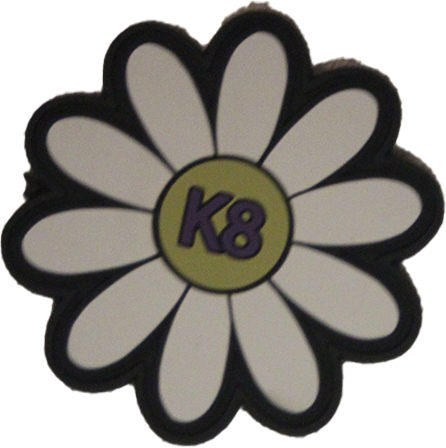 When special education teacher and soccer coach Katy Wood was younger, everything seemed cool.
As a two-year-old, she swung and climbed from monkey bar to monkey bar with reckless abandon.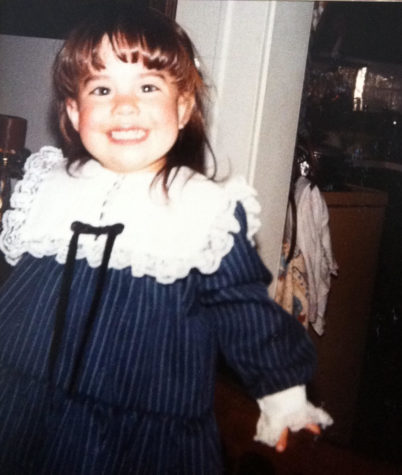 "I was like a daredevil," Wood said. "I was always willing to try stuff and things didn't ever really scare me."
This spirit of being daring, of taking chances, has led Wood to places her two-year-old self could never have imagined.
It all started with hard work in school.
"Education has always been important to me," Wood said. "I was very much like, go home and get my homework done. I don't think my parents ever had to say anything."
Smart, bold, and wild, Wood had endless layers to her personality.
"I was also a little bit quiet," Wood said. "I thought about things deeply and always wanted to participate, but it was hard for me to raise my hand."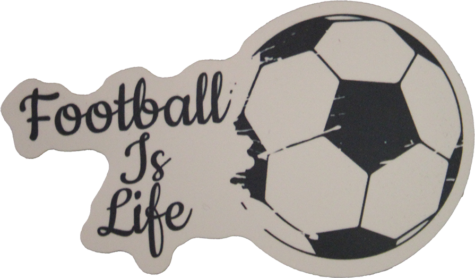 All of Wood's natural qualities translate into her work as a teacher.
"She's a very comfortable person to talk to. I love having her as a teacher," Kai Nelson '25 said.
Even before her time at Monarch, Wood has always been a listener. From the grassroot initiative to connecting many kids to education, she has moved from chapter to chapter of her life diligently. A savior to wayward girls. A makeshift mom. The founder of a school.
"Everybody is important. I had to do something that allows me to amplify people's voices that don't normally get the attention," she said.