Chapter 2: Helping hand
May 5, 2023
Girls as young as 12 were put in the hands of Katy Wood. She owned a group house where beds were offered to girls at risk.
A group house is a small residential space that simultaneously provides support and therapy for those in need.
"I worked with different girls that had been in trouble with the law or their parents prostituted them out," Wood said. "While they were in my house, a lot of them didn't really have parents or parents who were a good fit."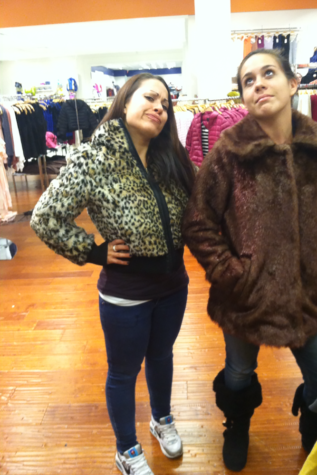 Girls were put in this house per judges order.
"They were from all over the state of Colorado and definitely traveled quite a while to come to the house." Wood said.
She became the girls' parent, and their friend.
"While we were there, I watched them 24/7 and looked over their cases, went to court with them, took care of their medicines and really just became like their family," Wood said. "It was really important that they had people that lived and cared for them."
Even in milestones in the girl's lives, Wood was eager to help them in any way she could.
"This girl got asked to Homecoming and had never been shopping before, so we decided, 'I'm going to take you shopping and get your nails done and get your hair done,'" Wood said.
But eventually the group house was put to an end.
Because of how the foster care system works, these girls were taken out of the group house and put back with their original guardians. Wood finds it hard to part with the girls.
"It's really difficult because you fall in love with these people, they become your family," Wood said.