Chapter 4: Motherly instincts
May 5, 2023
At the age of twenty four, Katy Wood was touring a school in Afghanistan, and all of a sudden, a 3-year-old little girl came up to Wood and started singing.
"Suddenly, she starts singing the A, B, Cs, and I'm like, what! She knows the ABCs."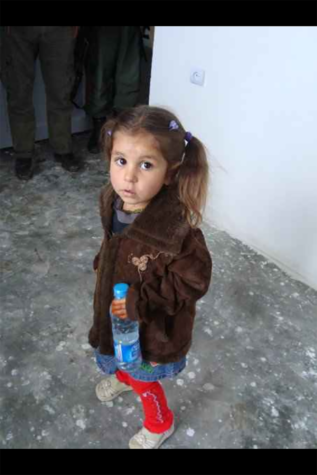 Nangina was the little girl's name. She was 3. Wood instantly felt the bond between her and the little girl and soon became so close that she wanted to be a part of her life more.
"From then on, we were best friends and knew we had a good bond," Wood said.
Wood met Nangina's six other siblings and knew there was more to this family that Wood wanted to be a part of.
"Nangina's mom and I started talking, and we became close, so it just happened that I became a part of their family," Wood said. "They called me sozobaby, which means sozo meaning seek and save."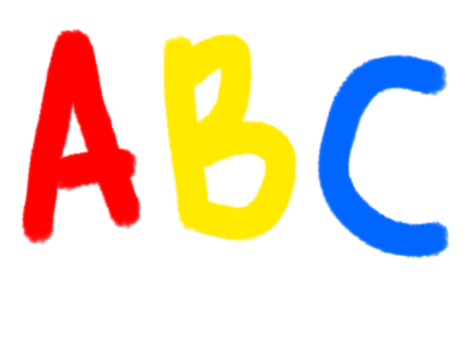 Wood is now another mother figure of Nangina because of how much she has taken care of her.
"When I went to Afghanistan, they were like, 'Nangina's mom is here.' Everybody just acts like I'm her second mom," Wood said.