The next chapter
May 5, 2023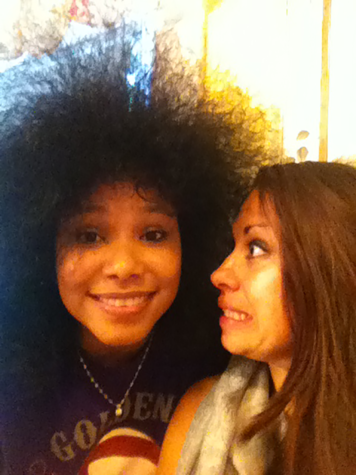 Katy Wood is more than a teacher. She steps into peoples lives when they need help most. What sets her apart from everyone else is how deeply she cares for others.
She choses not to watch. She takes action. She steps in. Just the way that she stepped into the lives of the young girls at her halfway house, and into Nangina life, she has stepped into the lives of Monarch students.
Her soccer players, her students, and people simply looking for comfort find themselves spending time in her classroom. By simply being herself she has found a way to make everyone feel like they belong. And that's a hill she'll die on.