TV On the Radio – Seeds – In Review
Brooklyn based Electro-Rockers unleash Seeds with a mix of old and new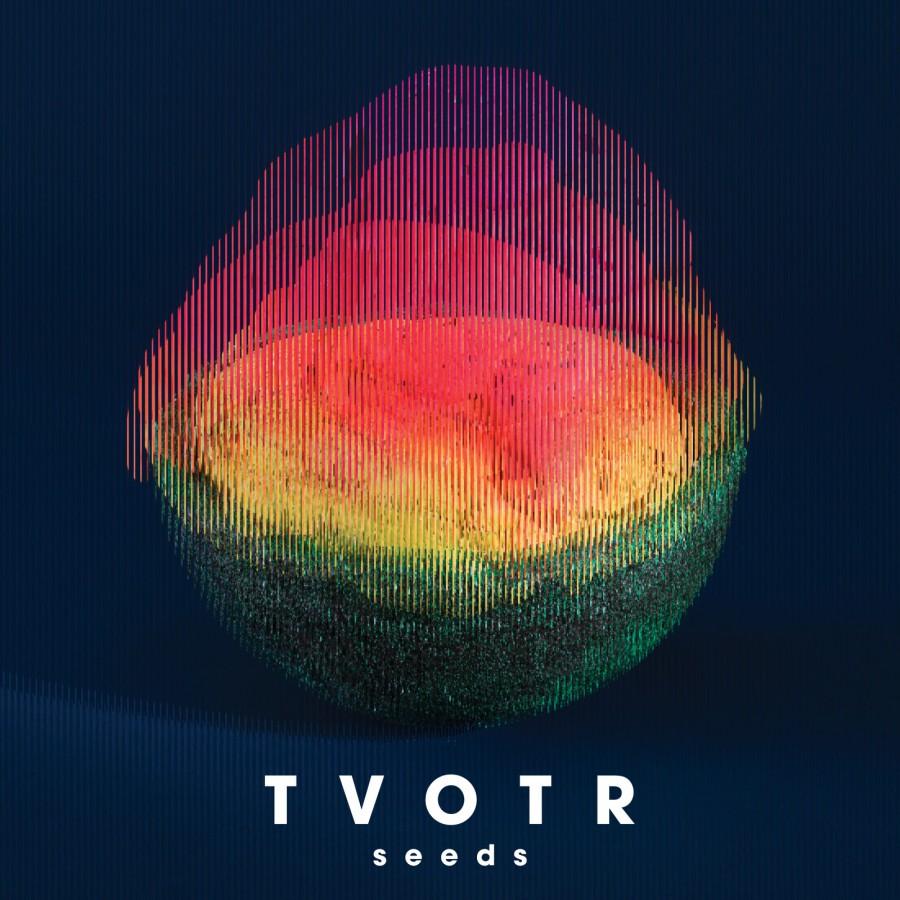 TV On the Radio debuts their 5th LP, Seeds, their first album after the death of bassist Gerard Smith. What was originally planned as a stopping point in the band's life, turned into new singles and eventually an entire album. The follow up to 2011's Nine Types of Light takes it back to the atmospheric pop-rock that was beloved by their fans, but adds its own new charm.
Launching with the down tempo, hopeful sound of "Quartz", Seeds lures in listeners with the soaring vocals of Tunde Adebimpe. As an emotional love song he pleads with "How much do I love you?" and "How hard must we try?". Moving swiftly the band shoots into "Careful You". Released as a single, the song is nearly hypnotic, with a driving electrobeat and softly sung lyrics that explode in the chorus, before returning to the trumpet heavy, jazz-pop feel of "Could You". The song "Ride" begins with an instrumental lull, before picking up later on. This technique seems to occur frequently, which allows the album to take a few breaks but keeps it progressing till the end. As the album comes to a close, the songs begin to take a bass (guitar) heavy, rock and roll groove which is especially prevalent in "Lazerray". Notably , the albumbegins at a moderate pace, picks up, and then slows down into the somber ending of "Seeds", the album's namesake.
Seeds alternates through a well balanced mix of songs with fast paced melodies and then down-tempo lyrical power. Adebimpe's voice, sometimes aided by guitarist Kyp Malone's, and supplied by band's instrumental prowess, excels throughout the album.   The album manages to keep a hold of TV On the Radio's signature style, but still manages to explore new territory in songs such as "Happy Idiot", which easily slides into a dance party mix ("Test Pilot" indeed). The band's material is as easily suited to a from anywhere up to large arena or down to a small theater.
Seeds could be considered as one of the best LPs that TV On the Radio has produced in it's lifespan. It leaves behind the sense of disappointment that fans found with Nine Types of Light and reinvigorates what the band is. The album does it's best to appeal to a wide range of listeners, while still managing to review and improve what they do best. But, coming down to the core of the album, it is a collection of love songs. Not necessarily about a man or woman, but life's adventures and misadventures. While some may be turned away by it's subtle melancholy feel that their other albums never really possessed, it shows that with time, good things definitely come out. So whether this it the final cut-scene of TV On the Radio or a fresh start, Seeds is most definitely an album that anyone with a taste for rock,  atmospheric pop, or just something new should pick up.
SCORE: A
Track List (Notable Tracks)
Quartz
Careful You
Could You
Happy Idiot
Test Pilot
Love Stained
Ride
Right Now
Winter
Lazerray
Trouble
Seeds
Leave a Comment