Election Process Suffers Hiccups in Many States
Everyone across America relies on our political system to cast our votes correctly in able to make our voice matter. A vote discarded or incorrectly counted could have a large impact across the nation and could leave citizens questioning our election process. Across the country instances like this have taken place during the November 2012 election:
About the Contributor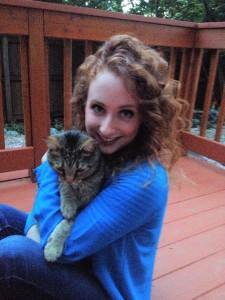 Arika Rooney, Business Manager
Arika Rooney is the Ad Manager and this is her second year on the staff. Arika is a feisty, sexy red headed wonder and spends her time racing around the...