Healthy Alternatives for Classic Summer Foods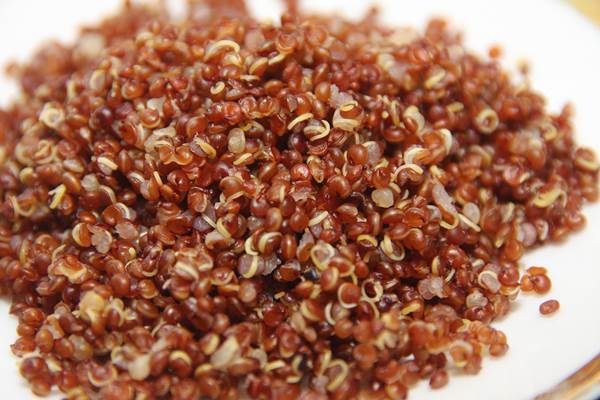 People are always looking for more energy to start the day, that's why there is a huge market for coffee and energy drinks. Although coffee has many health benefits, it can often leave a person tired in the middle of the day. With these easy substitutions, you'll have more energy to start and end the day, leaving you happier and healthier.
 Quinoa Instead of White Rice – Quinoa has 5 grams of fiber per cup, which is almost ten times as much as rice has, which will leave you feeling more full. It also gives more nutrients per cup such as potassium, protein and magnesium.
Kale Instead of Lettuce – Kale is a superfood. It has more than the recommended amounts of Vitamin A and Vitamin C, and contains three times as much calcium and protein per 100g compared to lettuce.
Kale is often shied away from because of it's bitter taste, but with a good kale salad recipe, you'll be going up for seconds.
 Make Your Own Popsicles – This is super easy, and saves you from high fructose corn syrup and all of those chemicals you can't pronounce. Also, with all the berries in this popsicle recipe, you'll get antioxidants and plenty of vitamins. Antioxidants help reduce the chance of major diseases by helping your immune system, and helps to protect your skin from the sun.
How to make your own popsicles:
Ingredients
2 cups fresh blueberries, raspberries, strawberries and sliced bananas
2 cups plain or vanilla yogurt
1/4 cup white sugar
 Mix the ingredients in a blender until smooth and pour it either in a popsicle mold or a paper cup. To use the paper cup method, get small dixie cups and pour the mix ¾ of the way up. Wrap aluminum foil over the top and poke a popsicle stick through the middle of the aluminum. Put the popsicles in the freezer until frozen solid and enjoy!
Leave a Comment