Miranda Hunt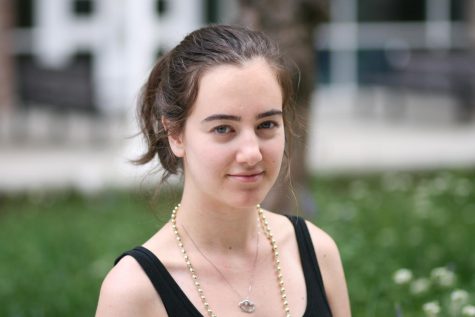 More stories from Emma Baziuk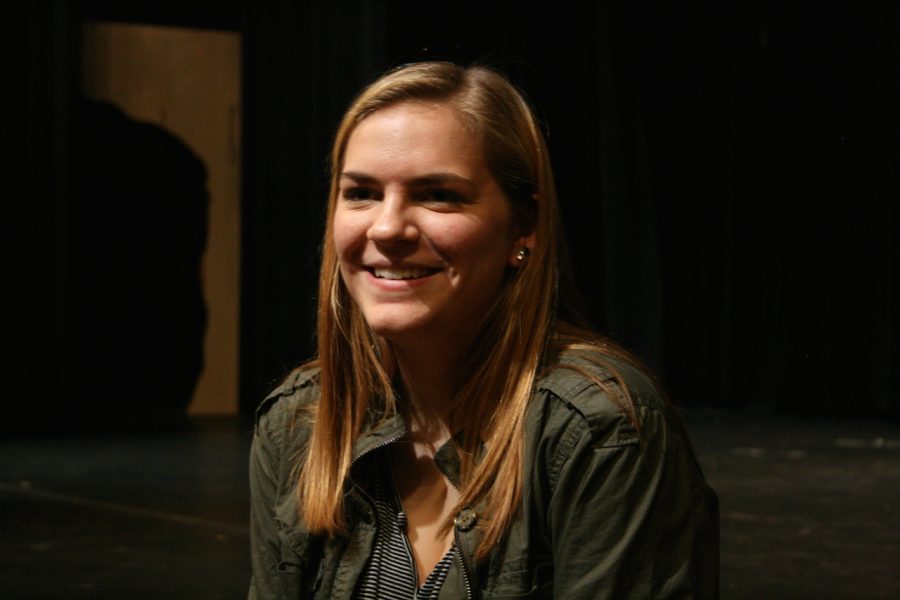 At some point or another, many girls, at young ages, go through some sort of dance phase when their mothers push them to find new hobbies and extracurriculars. Most of the time, sticking with dance doesn't suit them and they move on to new interests. For sophomore Miranda Hunt, she didn't lose interest she simply circled back to it and since then her passion in dance has never faded away. Hunt's life is now fully grounded in the world of dance.
The arts have been a part of Hunt's life since she was very young. She has done theatre since third grade inside and outside of school, dance since fifth grade, and voice lessons since sixth. At age three, her mom enrolled her in dance and she absolutely hated it, choosing to do sports instead. Later, when her friend expressed how much fun dance was, Hunt was curious and thought it would be fun to try it out again.
"I really got into it when I found out that we were going to Disney World if I joined this dance company" Hunt said, "So I was like, well I might as well join, and then I realized that I loved dance and it was so much more fun than any sports." Since then, Hunt has exposed her life to the world of dance and has enjoyed every moment of it.
Hunt has done many types of dance including jazz, contemporary, tap, etc., but her main focus is ballet. When she began doing dance, she started with her first dance company for two years. When her teacher left so did she, moving on to a second dance company. Later, she went back to the building her first company was in, finding that this time it was with a different company altogether.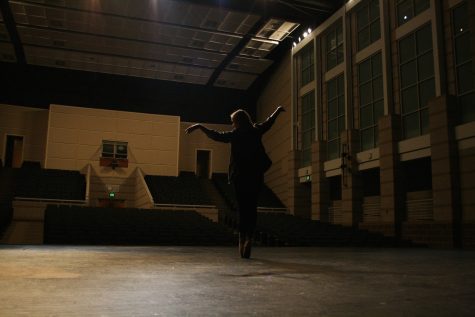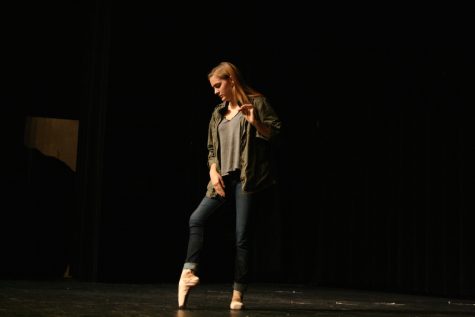 "When I first started out, it was hard because I didn't really know anything about dance," Hunt said, "Now that I've gotten into it, I can understand everything that is going on and I have a base for what I'm going to do and I can process things easier." Going on her fourth year in ballet, Hunt has learned new skills that remind her of her love for dance.
"With ballets themselves, there's just so much that goes into it and so much that's happening that you just can't help to watch, and I just find that so beautiful. [It's] a way to express yourself but you still get to have that control. I think that's why ballet is so special because it's a very structured way of dance." This form of dance is, in fact, a beautiful expression of art, but it does come with its challenges too. Hunt explains that, out of all the challenges that come out of ballet, there is a specific one that really tests her abilities.
"Most ballet dancers are like tall and skinny and perfect, and I do have a good body for dance, but it's not like the typical ballerina. So I have to modify things when I'm in class, and that makes it harder because I can't just follow what my teacher is doing because I have to do it through my own body, but with what she's doing. It adds an extra layer of thinking on top of the dancing," Hunt said.
Dancing is hard work because it requires the physical talent along with the mentality and discipline to move artistically. It is all worth it in the end, though, as it is Hunt's pride and joy to perform her classical moves through the art of ballet.
View Comments (1)