8teen Song Review
A review of the song "8teen" from Khalid's album American Dream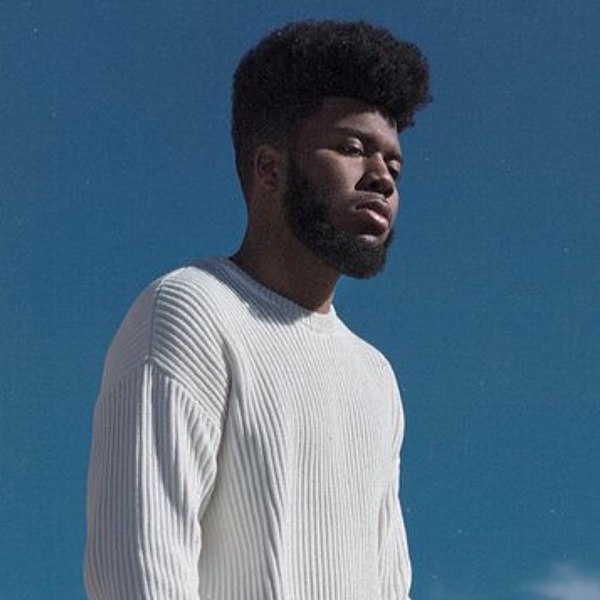 8teen is a song by the artist Khalid. He is best-known for his other popular, largely R&B songs "Location" and "Young, Dumb, and Broke." The intro of the song starts off slow, with some quiet beats leading into the first verse. The beginning of the song isn't too intense-it starts off quiet and gets a little louder throughout the song. The soft start allows the listener to ease into the song.
"8teen" is relatively simple, and has a basic song structure. The format of the song goes verse 1, chorus, verse 2, chorus, bridge chorus. The lyrics are also straightforward and to-the-point, as Khalid sings "I've never fell in love/I saved those feelings for you." Khalid doesn't cloak his lyrics in hectic or overly-complex metaphors. You don't have to listen to "8teen" multiple times to understand the meaning; however, you'll still want to have this song on repeat.
Though the lyrics themselves are more gloomy, they are cleverly masked by the positive beats and loose energy. The high keyboard notes make the song sound happy and carefree, and the slow beats add to the chill vibe. The song fits within the concepts and themes that are key to the album American Teen. This song is great for studying or simply getting into a calmer mood.