Pet Peeves: Monarch's horrifying WiFi speed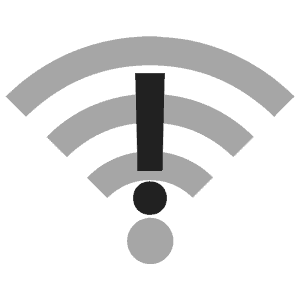 Monarch's WiFi deserves profound recognition for being the only thing to take longer than getting out of Monarch's parking lot.
The amount of time that Schoology takes to load one assignment is absolutely impressive; it reminds me of how much more efficient paper and pencil can be. To make matters worse, texts never go through.
Phone calls are now my main source of communication in school, but even then, those barely work because I can't even hear anything on top of x number of other noises along the hallway.
I have to admit, having an excuse to procrastinate on my schoolwork is comforting, and, yes, the dinosaur game is 10/10. However, I definitely don't appreciate its slowness when I can't log into Schoology to take a quiz.
I'm no expert on how wireless devices function, but please consider changing it.