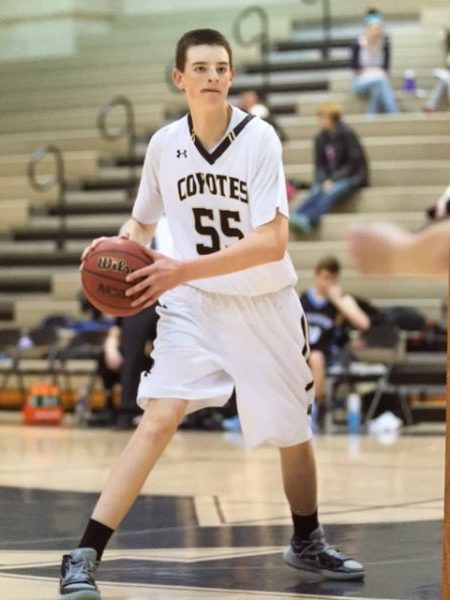 The sky's the limit for the boys' basketball team under the direction of Josh Brenning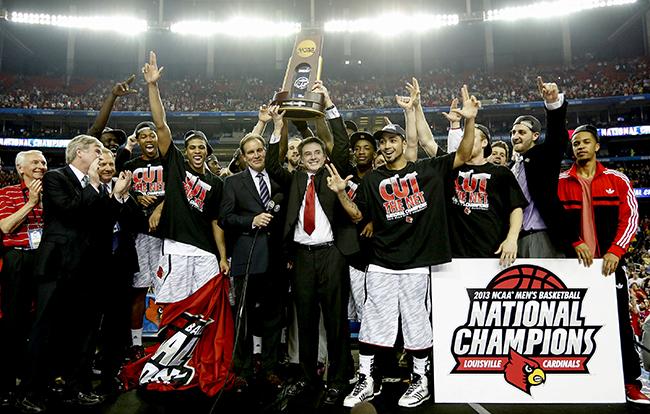 With conference tournaments starting and the annual 'March Madness' looming The Howler helps you understand the national craze.
Load more stories
If you visit Purple Park in Superior, you won't see many masks. Yael Cohen is an exception, and she has...