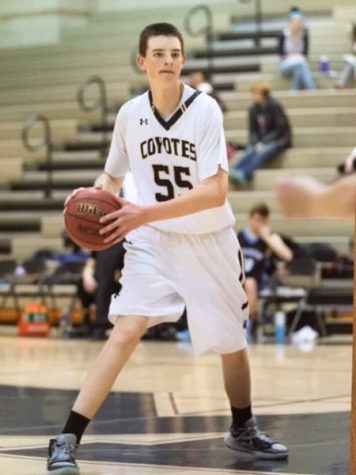 Sam Wexler, Yearbook Editor in Chief

December 7, 2016
Coach Josh Brenning and senior team leaders Roy Grigsby, Stone MacIntyre, and Sawyer Weiler sit around on couches in The Forum, laughing and discussing ideas for spirit wear, game themes, and a variety of plays. In years past, this nonchalant time together would have been unprecedented, but this year...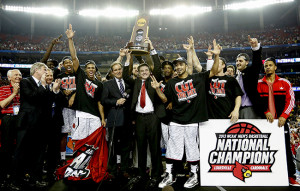 Emma Gooding-Lord, Staff Reporter and Copy Editor

March 10, 2014
The deafening roar of the crowds, the last second buzzer-beating baskets, the rush of emotions after winning, and the devastation after losing. For avid basketball fans, these are all commonplace occurrences during the month of March. But for those of you who are unfamiliar with the world of college ...