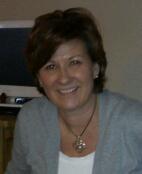 Will Petersen, Co-Sports Editor

February 22, 2013
Q: What exactly do you do here at school? A: I go into academic classes, support Special Ed students along with other students in the classroom Q: What does your schedule look like at school? A: First hour I have a planning period, then I go into World Lit, American Lit, Marine Biology, Algebra 1, as ...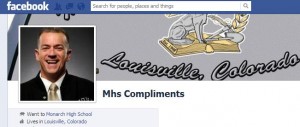 Charlie Light, Co-Editor-in-Chief

February 5, 2013
If the Monarch Facebook community has seemed a little nicer in the last week, it's probably due to the "Mhs Compliments" page, which anonymously posts compliments about students and teachers on behalf of others. Anyone can send their compliment via a private message to the page, and it will be...