May 26, 2020
We take a look at how two local artists are approaching their craft while in quarantine.
May 24, 2020
Have you ever wondered what Connor Nimmons is doing during hone quarantine? Wonder no more.
May 23, 2020
Have you heard that there's a vampire buried in a cemetery in Lafayette? Listen to the legend.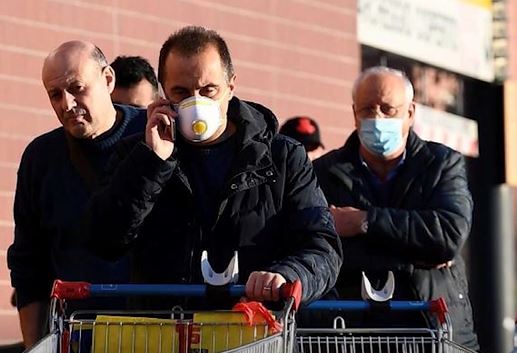 May 25, 2020
Two students share what it's like to be an essential worker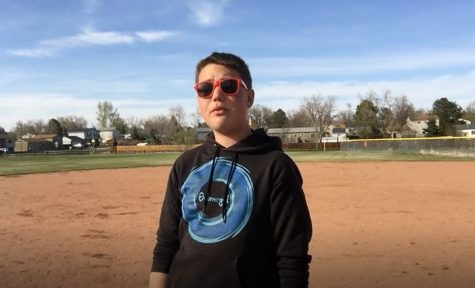 May 22, 2020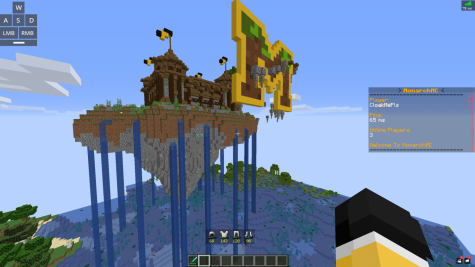 May 14, 2020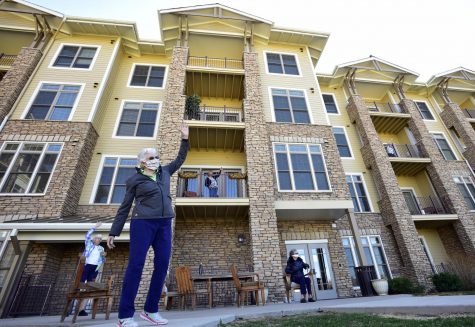 May 10, 2020
Officer Humpreys shares what it's like going from a School Resource Officer to the front lines of the...
Something is wrong.

Instagram token error.
Loading ...
Congratulations to the Drumline for getting 2nd at the Denver regional yesterday!
eldphotography https://www.instagram.com/p/Bu1hAkvn3AT/?utm_source=ig_twitter_share&igshid=1s4zo11ntc55v