November 22, 2019
November 9, 2019
October 22, 2019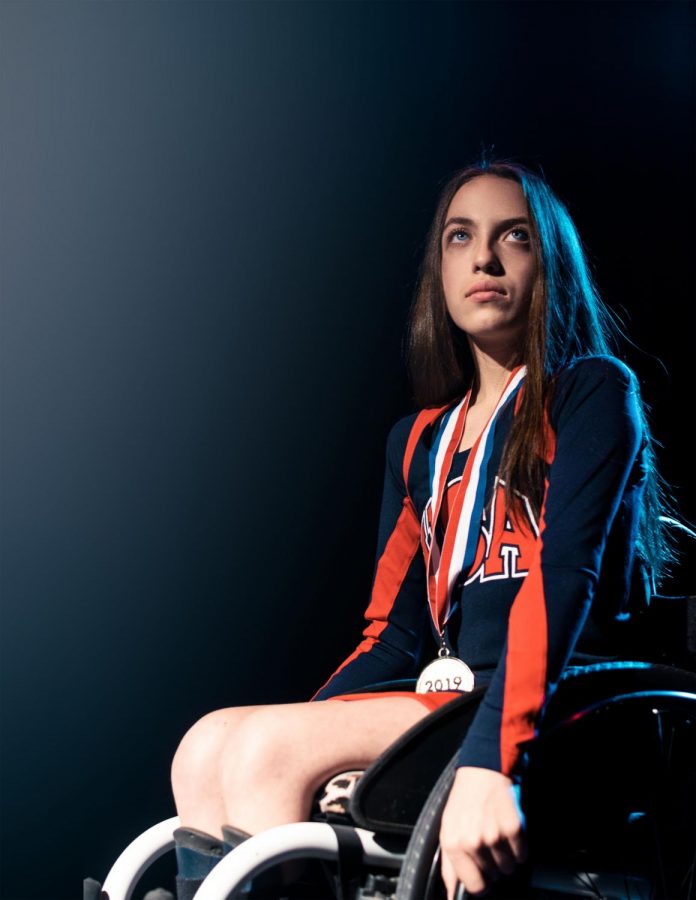 December 14, 2019
Growing up, people have many opportunities to pursue the sport they love. It's not that simple for Emily McGarry '20. McGarry was born with...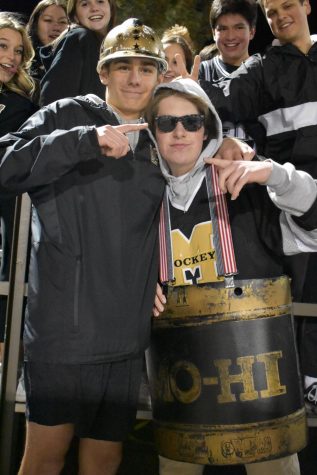 December 4, 2019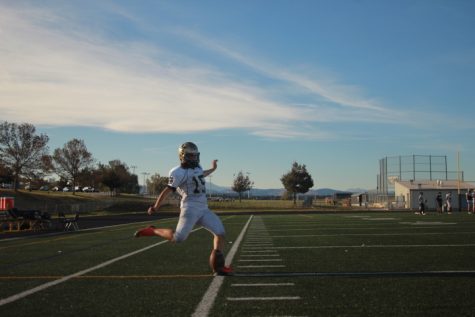 November 15, 2019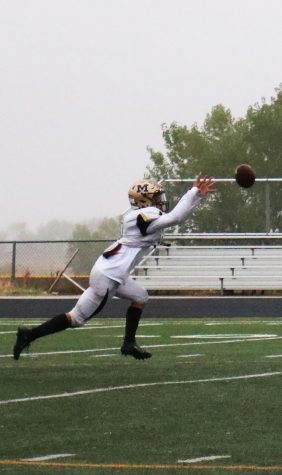 October 24, 2019
It's KYOT's first broadcast in the new year. This week's episode takes a look into the Girls Who...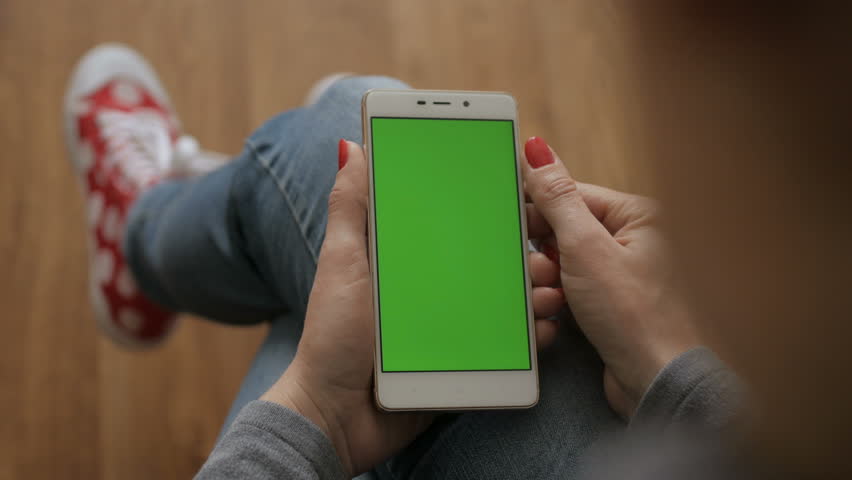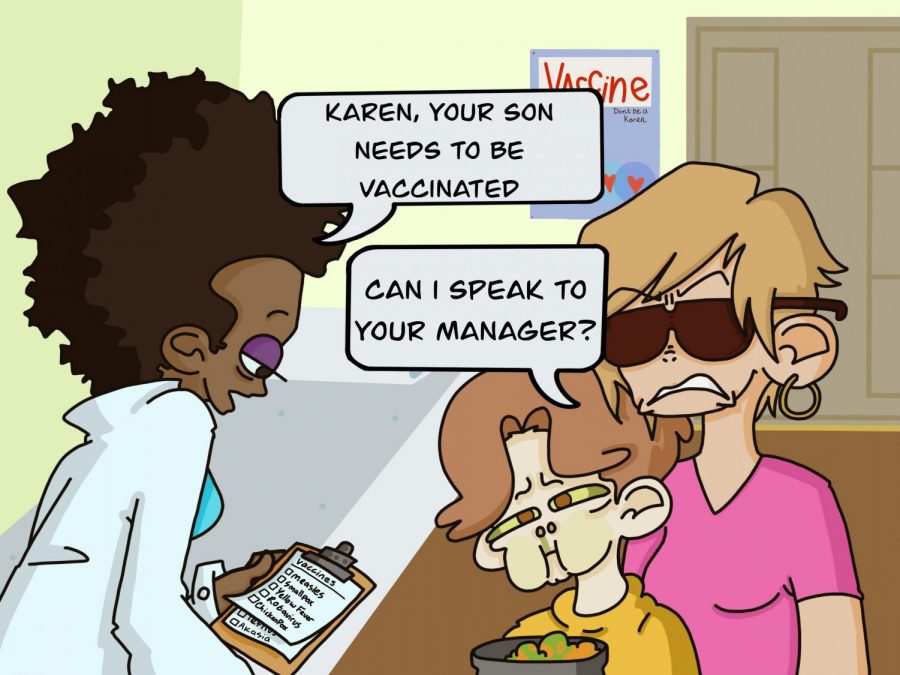 Staff Editorial | November 6, 2019
Something is wrong.

Instagram token error.
Congratulations to the Drumline for getting 2nd at the Denver regional yesterday!
eldphotography https://www.instagram.com/p/Bu1hAkvn3AT/?utm_source=ig_twitter_share&igshid=1s4zo11ntc55v
Congratulations to the winterguard for placing 2nd out of 15 at the Denver regional!
eldphotography https://www.instagram.com/p/BuiSkfKH0z-/?utm_source=ig_twitter_share&igshid=81bs3fkxn685
Need a read with some speed? Find out who Ms. Gee is and how she's helping to shape Monarch every day. Link in bio. https://www.instagram.com/p/BuadcdRHLUL/?utm_source=ig_twitter_share&igshid=1cve7thb2iqtd
Loading ...