Fresh Beats with Brody: SOHN, "Tremors"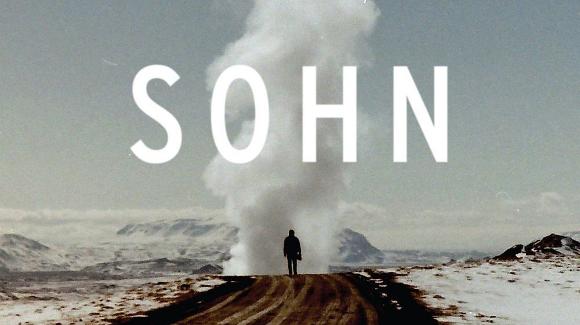 Image Credit: Vagrant Records
The picturesque songwriter and electronic musician SOHN broke through the U.K's imposing music scene in 2012, taking his atmospheric harmonies and intertwining them with his enduring, omniscient vocals reminiscent of The Weeknd but with his own twist of volcanic R&B. After the EPs The Wheel, Bloodflows and multiple extended singles, SOHN's full length Tremors is here to establish his name and assist in his taking over of the world; which he's bound to do with this exceptional debut.
The vast spirit present on this album's production is astonishing. From track one to the closing note, Tremors is crisp and coordinated with a pristine edge – Encompassing a steamy soundtrack to a sky blue wasteland with wanderlust and the spirit of adventure in it's horizon. SOHN's brand of volcanic electronica launches each song into the cosmos – "Tempest" kicking off the record with intentionally choppy ambience, later diving into it's full bodied potential, provides a geyser of a backbone for SOHN's high range vocals. "Artifice" is sought after a barren dancefloor with geometric percussion behind the wheel, while "Ransom Notes" opens with a cinematic destruction only to soar out into a medley of clear skied, illuminated finger-picking and glockenspiel. "Lights" makes it's way into a night drive war zone of an outro, later fading out into orchestral charisma.
If anything, SOHN's vocals are out-shined by the wholehearted ambience of his electronic harmonies and Tremors' awe-inspiring composition. They are outstanding, however; falsettos with the bite of a clear skied thunderstorm accompanied by an overwhelming sense of passive wanderlust. The album carries a mountainous, paradise-faced aesthetic which holds the power to bring the listener into a mindful dream state. Take the movie-like noire of Cliff Martinez, put them within distance of SOHN'S blissfully cloudy voice, and you end up with the adventurously bounding Tremors. 
Score: A+
Be sure to listen to: Ransom Notes, Veto
This record is outstanding, which means it's earned approval of Brian, the bald stock photo man. Brian says to buy it on iTunes, Amazon MP3, or in stores now.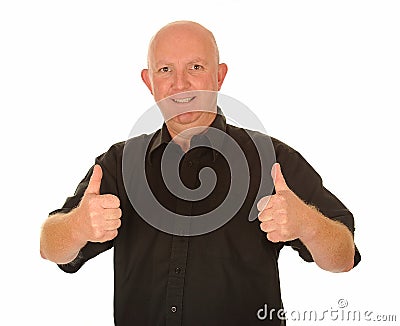 Vagrant Records
Leave a Comment