Natalie Prass Debuts Delicate Contemporary on Her Self-Titled
Natalie Prass soars and impresses with a lovingly balanced debut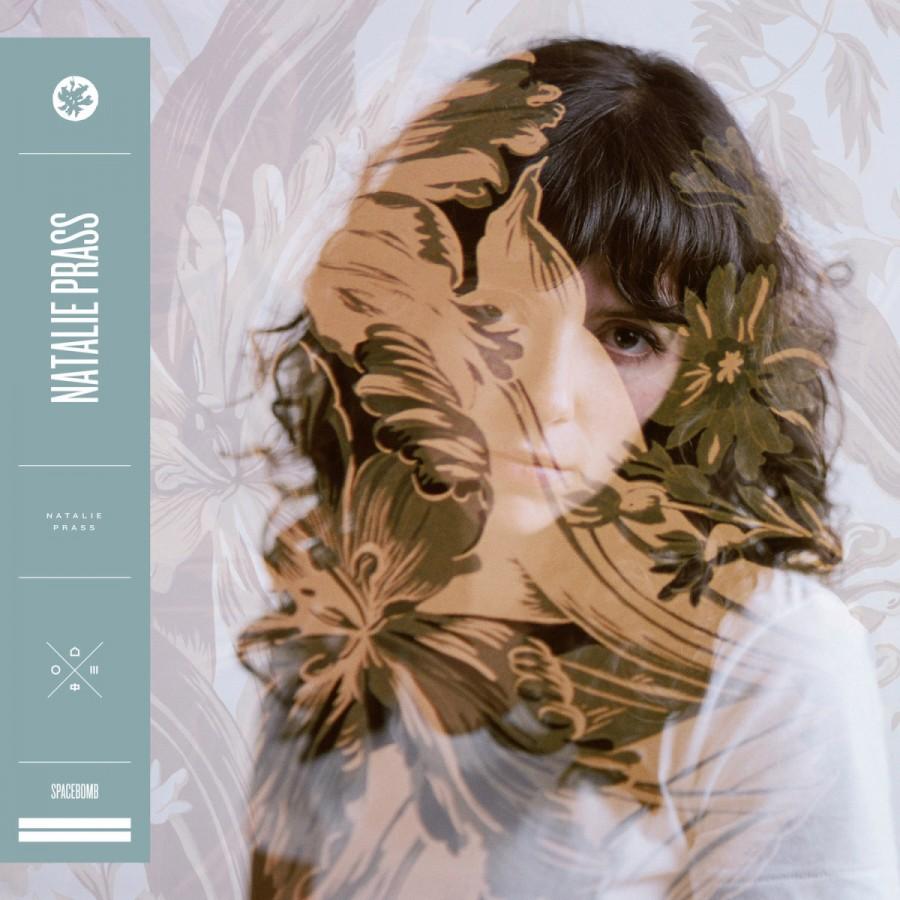 Today's attention is focused on anyone but female singer-songwriters. While the renowned fixtures like Regina Spektor, Fiona Apple, and Lykke Li receive adequate attention and praise, there's never quite been a well-appreciated batch of others that steal the show. Whether you want to blame this on gender discrimination or underexposure, this year is already saying otherwise– partly in due to Natalie Prass' superb debut album Natalie Prass. 
On this LP, Prass weaves sharp, jaunty, and golden threads with her delicately delivered voice to create a wondrous and charming landscape of contemporary pop. These songs are boldly romantic yet personally driven at the same time, and Prass finds a perfect space in between nostalgia and reality to express the thoughts running throughout the crevices of her mind; accompanying her pleas and expressions with a beautiful batch of instrumental cunning that implements jazz, keyboards, orchestration, and contemporary delicacies. Many tracks deal with being lingeringly hung up on past relationships, but Prass declares her yearning with an immediately unique charm. On the song "Your Fool", she sings: "So tonight when you're out/You'll come home to an empty house/With a note signed 'Sincerely, Your Fool'".
Something feels very wistfully classic yet undeniably modern about Prass' music, as if her fingers are simply stroking the past for inspiration yet embracing something in the future. "Cristy" is easily the most age old song on the LP, implementing fluttering, crisp orchestration and buoyant acoustic melodies as Prass sings with melancholy and uplift to the girl the song is named after. "It Is You" resembles a song sang on a sunny day in a black and white film, as Prass' jovial and enunciated vocals soar over a backdrop of string quartets, woodwind instruments, and breezy dreams. While "Cristy" and "It Is You" find fortitude in the past, other tracks like "Birds of Prey", "Never Over You", and "My Baby Don't Understand Me" feel undeniably modern and current, yet Prass still manages to boast her classic and perky charm with the tracks' vintage-tinged instrumentation and her tangible yet rich vocals.
The rest of the songs thrive in a space right in between old and new, most notably the exceptional "Violently". The progression of the song is flawless, as it begins with Prass singing over only a bouncy piano, but soon orchestration, subtle bass work, distant guitar riffs, and a joyous woodwind section find their way in to bring the song to a lovely circle. "I just want to know you violently", Prass sings on the chorus, taking a new spin on the love song that's sharp and personal.
Natalie Prass is a wholeheartedly charming and beautifully crafted debut from an artist who's sure to impress for a long while. The album finds a perfect place in between classic contemporary and modern pop, forging a tunnel lined with thin lace yet poignant emotion. This is a must hear, and be on the lookout for what Natalie Prass has to come.
Score: A
Must Hear: "Violently", "It Is You"
Leave a Comment