Overlooked: Dwight Twilley
A look into the career of the hidden '70s and '80s rocker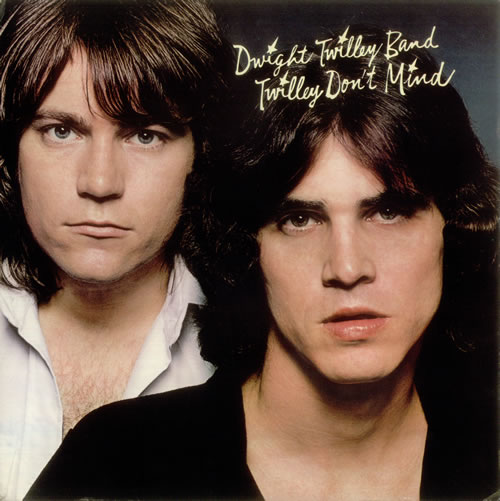 Legendary music journalist Lester Bangs once said: "Every great work of art has two faces, one toward it's own time and one toward the future– toward eternity." While many musicians throughout history experience success in their own time and often go on to have lingering influence upon future generations, one artist that seems to have missed the chance to last is Dwight Twilley.
Dwight Twilley began to seriously play music in the late '60s when he met Phil Seymour and the two formed the band Oister. Twilley played guitar and piano and Seymour contributed the drums and bass, but both of them sang and harmonized on their songs. The band first broke through in 1974 when they signed to Shelter Records and in 1975, unleashed the Top 20 hit "I'm On Fire": An electric and hook-heavy pop/rock song with completely unexpected success. The band then delivered their first full length record Sincerely, one of the most masterful and compelled pop/rock albums of the 1970s despite it's poor sales.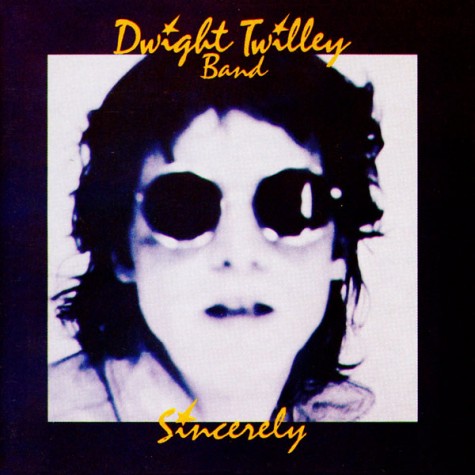 The band's sophomore album Twilley Don't Mind proved to be a major turning point for Twilley and Seymour. Though the music was nearly just as sharp, radiant, and impressive as Sincerely, it once again sold poorly– a circumstance which drove Seymour to leave the band. Twilley embarked on a solo career following the death of the outfit, and he experienced many minor hits on albums such as Twilley, Scuba Divers, and Jungle; a record which boasted Twilley's second national hit: "Girls". After the critical failure of Twilley's 1986 album Wild Dogs, he did not release any more music for at least a decade with a greatest hits collection.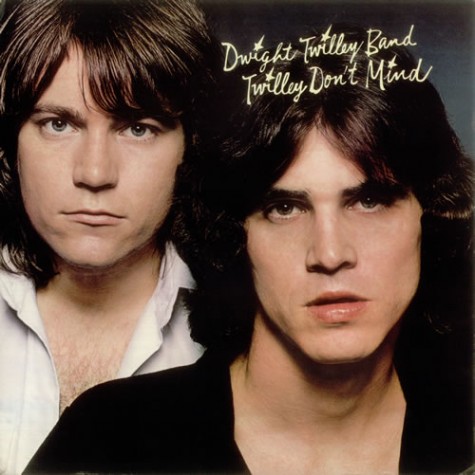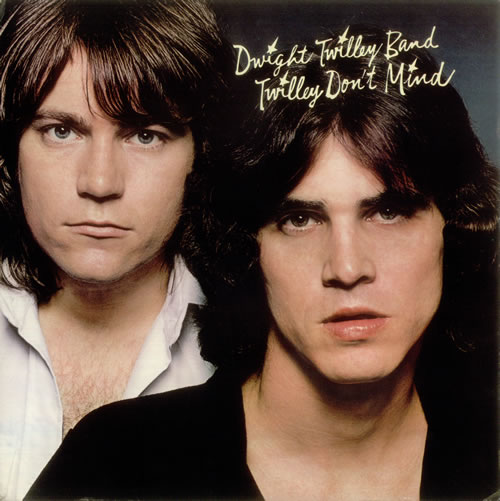 Dwight Twilley's career was filled with under-performing sales, label difficulties, and success tauntingly dangled just close enough to keep him running for it. Nonetheless, these issues he had during his musical career don't diminish the fiery charm of his music in the least bit. He and Seymour's debut Sincerely is filled with charismatic pop/rock tracks that urbanize the sound popularized by Big Star: The successful, luminous band of the same era fronted by the late Alex Chilton. The first song "I'm On Fire" shoots the record's lure through a silver barrel, leaving sharply dwindled room for a flurry of songs like the love ballads "Could Be Love" and "I'm Losing You", along with a marvelous batch of pop/rock songs "Release Me", "You Were So Warm", "England", and the especially notable "Just Like The Sun."
The Dwight Twilley band would go on to release terrific material like the fan favorite "Looking For The Magic" on Twilley Don't Mind, as well as memorable deep cuts like "Rock and Roll 47", "Here She Comes", the folkish storyteller "Chance To Get Away", and "Invasion"– a banger of stone-cold riffs, thick keyboard melodies, and Twilley and Seymour's harmonized vocals at their finest. Jungle, the most eclectic album in Twilley's solo catalog, takes on a synth-rock driven '80s flare that fits snug and dapper on Twilley. Right from the second "Little Bit Of Love" gets kick-started into ignition, the record is a roar of unprecedented, '80s glow with most songs stacking up to– or topping– the hit single "Girls".
Fans of warm, hazy '70s/'80s pop/rock are sure to fall head over heels for Dwight Twilley and his prolific, charged discography. Still an active musician and performer, Twilley followed up 2011's Soundtrack with "Always" just last year. His newer records (2010's Green Blimp, Soundtrack, Always) pay tribute to his younger days with Phil Seymour–who unfortunately passed in 1993– and show that Twilley's spirit hasn't aged a day. One complete listen of Sincerely or Jungle will have you wondering why Twilley's music has gone so overlooked, and he's sure to become one of your favorite prospects from the '70s.
Leave a Comment