Album Release Day Recap: Week of March 4th
This week's music in review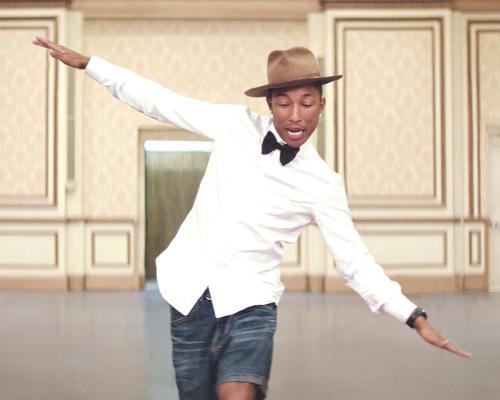 The Mary Onettes – Portico
Label: Labrador
Portico, the Mary Onettes new mini LP, showcases cosmically saturated, cloud-clad dream-pop of such grace one could get lost in it's soar. Yet, the high point of these seven tracks is when the vocals are absent; their bleached nature dispelling from the fact that Portico would spin better in an enchanting, exclusively instrumental form.
6/10
Eternal Summers – The Drop Beneath
Label: Kanine Records
The Breezy rock trio Eternal Summers have prospected an album where every song's feathery aesthetic is confoundedly similar to all the rest, offering an inadvertent expression of their name along with an overall sound running on humdrum fumes.
5/10
 Real Estate – Atlas
Label: Domino
Savory, open window guitars and vanilla drum rhythms entwined with easygoing, sunny vocals saturated into secondary colors each add up to make Real Estate's follow-up to 2011's Days an introspective, elated pleasure worthy of more than a few afternoons.
8.5/10
The Men – Tomorrow's Hits
Label: Sacred Bones Records
The Men have taken to tomorrow with a neon lit homage to rock's ambidextrous potential. Tomorrow's Hits spans peaks and valleys of 60s rock, punk undertones,  E Street esque horns, and even indulges itself in the midst of an 80's school dance in "Settle Me Down" – Taking a step into old territory while finding itself in the new.
8/10
Artist vs. Poet: Sake of Love
Label: Independent
Sake of Love finds it's composure in Radio Disney instrumentation and sweeping lyrics offering promise of syrupy, teenage romance of plodded simplicity. Nonetheless, Artist vs. Poet satisfy in the acoustics of "Sail Away" and "React."
6/10
Pharrell: G I R L
Label: Columbia
Owner of the world's finest hat rack, Pharrell delivers with a delighted fleet of songs encompassing R&B, happy days pop, and soulful affection. Flaunting collaborations with Miley Cyrus, Justin Timberlake, and Daft Punk, G I R L is as joyously consistent as they come.
8.5/10
Leave a Comment