Brody's Song of the Day 4/14/14: Augustana, "Youth Is Wasted On The Young"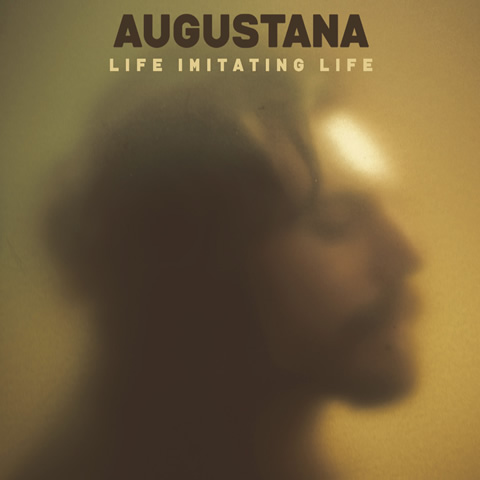 Today's song of the day is the second single off Augustana's upcoming record Life Imitating Life, out April 22. The band's prior lineup was disbanded in 2012, now with front-man Dan Layus as the only original member. Nonetheless, "Youth Is Wasted On The Young" and the first single "Ash and Ember" are some of the band's best songs yet, this single backed by a nostalgic, swinging piano harmony and Layus' signature, uplifting lyrical ability. Judging by this song, Augustana's new full length should prove to be one of 2014's best so far.
Be sure to follow the playlist here, and look for a review of Life Imitating Life when it drops on the 22nd.
You can listen to Augustana's other new single "Ash and Ember" here. 
Image and Video Credit: Washington Square Records
Leave a Comment