Red Fox Run's Self Titled Album – Review
RFR's third album stands out above the rest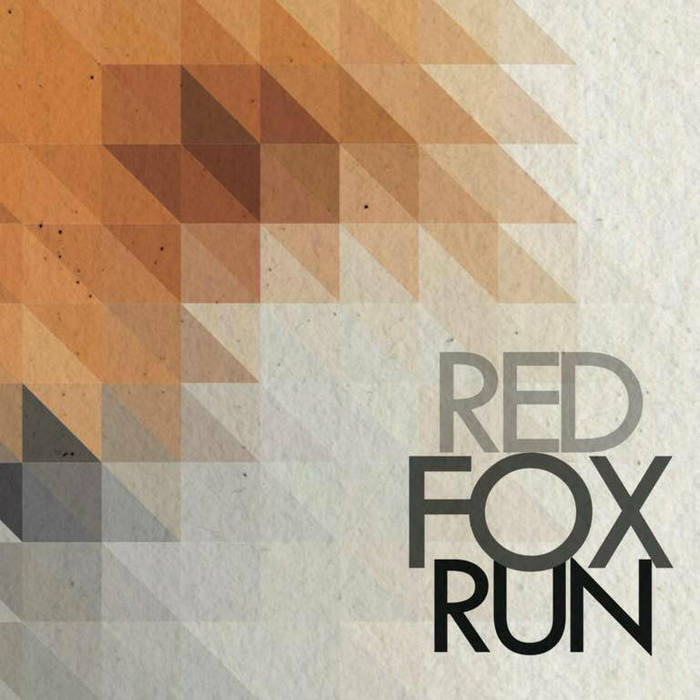 A few months ago, the Howler did a Q&A with Denver rock & roll band Red Fox Run. Now they have returned with their self titled album Red Fox Run. After some re-branding creating a new look for the band (and some facial hair for frontman Daniel Rondeau), the fox has finally crawled out of it's den. Expanding their outreach with quirky slogan #letsmakekatiefamous in reference to their suspiciously male looking roadie/model Katie, who has an abundance of body art, the band has taken off. But it is the music that quite literally steals the show. Playing in front of a sold out audience at their recent release party, the new album departs a bit from their first two albums take[ctrl] and Skeletons, a newer, hopeful sound emanates from the grit. Rondeau's vocals continue to soar above the swells of melodies, giving the band a definitive sound that lingers, waiting with a hopeful, yet distraught breath.
The song "Roller Coaster" can be deemed the anthem of RFR, the track has been featured in many of the band's YouTube videos and was used as the trailer song for this year's Higher Ground Music Festival. It carries the cadences of a well trodden life, still bearing the happiness of living. Maybe it feeds off the work that Rondeau does with the Denver organization, Youth on Record. The program connects at risk teens with music and arts, giving them a place to flourish and express themselves while giving back to the community. A second chance, some may call it. And this idea is shown off to kick off the album in the likes of "Didn't See You There". It then moves into one's own personal struggles with the heartfelt song "Lonely Man" that creates a burning passion crying out "You don't know what you mean to me".
The album returns to Rondeau's punky growls in the aptly named, "In With A Bang".  The darker music continues it's trend with the moody "You Don't Know What You Want" chanting "Next time you fall/stay down/stay down" that raises into a clamor of throaty outcries.  This deep set trend is continued in "Love Isn't Love", the song that graces their first video under the Coloradan sky. The driving percussion behind the lyrics create a tune that causes one to either groove gently, or climb up on a table in a gut wrenching performance toward their significant other (fine, I'll get off the table). It is then followed by November's single "No Wonder".
The album keeps the listener engaged through every song. Each one commanding their own personality, yet grounded in something that could only be described in Red Fox Run's sound. From their faster songs to their slow burner of "Who We Are" the band exceeds most of what one would expect from a small, largely unheard of, local band. It is no wonder that they have been able to grow a devoted following of fans and furries, ready for whatever is thrown at them. Their musical abilities excel as every element blends in with the next. And as the summer draws ever near, the soundtrack is already shaping up and you can be sure that Red Fox Run will make it's way in.
SCORE: A
Track List (Notable Tracks)
Didn't See You There
I Am A Fox
Naked
Roller Coaster 
Lonely Man
In With A Bang
You Don't Know What You Want
Love Isn't Love
No Wonder
Who We Are
Beautiful
You can buy their album on Bandcamp  or listen to it on their Soundcloud.
Leave a Comment