Maddy Wegen
Student of the Week – September 5th, 2016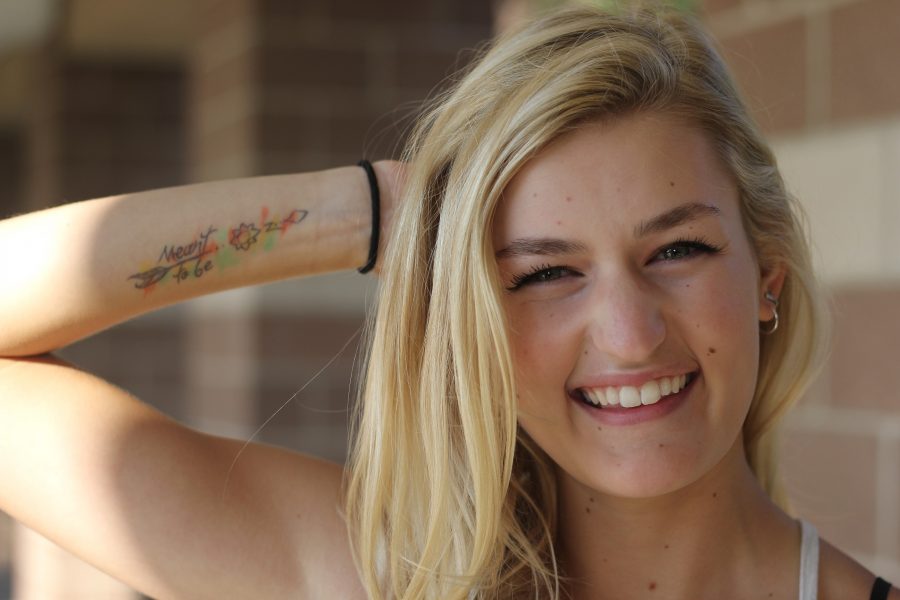 Some people are scared of getting a tattoo, some are afraid of fighting. Senior Maddy Wegen isn't afraid of either. She regularly trains in UFC and is the proud owner of two tattoos. But it's gotta come from somewhere right? For Wegen, it stems from the relationship that she has with her sisters, and has gone on to inspire what she does and some of the art that they've chosen.
Wegen started UFC training back in 7th grade with her older sister but didn't do too much with it. However, in the recent years, she's turned a test run into a passionate hobby. As well as training she also models and is an ambassador for Denver-based fitness apparel company "I Am Savage".
"I've been doing [UFC] for about two years now. I'm starting to get some personal training in and maybe some fights," Wegen said.
Now, not every high school student get's a tattoo. Most decide to wait until college or maybe even after. Few get one in high school, let alone two. And more often than not the choices that are made are usually subpar. Fortunately for Wegen, she is one of those few people to get a pair of kickass body art.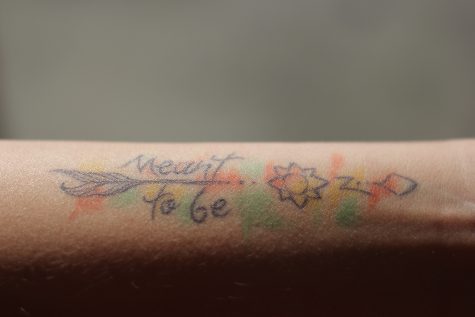 Her first one is a gorgeous watercolor arrow with the words "meant to be" written around it.
"This is the quote 'exactly where you are is exactly where you're meant to be' and I got this almost a year ago," Wegen said. "It reminds myself that where I end up is what I'm supposed to be doing."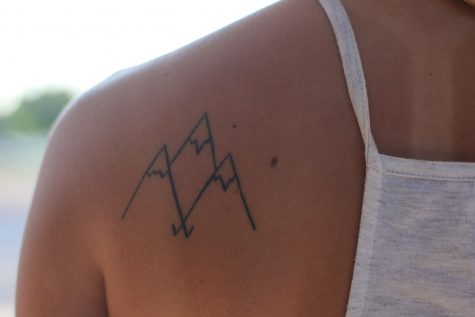 The second is a piece that she shares with her two other siblings, a symbol of their relationship with each other.
"I got it in Iceland with my two sisters. [The mountains] symbolize the three of us and the W is for our last name," she said. "My middle sister has it on her shoulder and my oldest sister has it one her foot. We're all really close to each other."
View Comments (1)