Guardians of the Galaxy Vol. 2 Movie Review
Guardians of the Galaxy is action packed and full of visual splendor in Vol. 2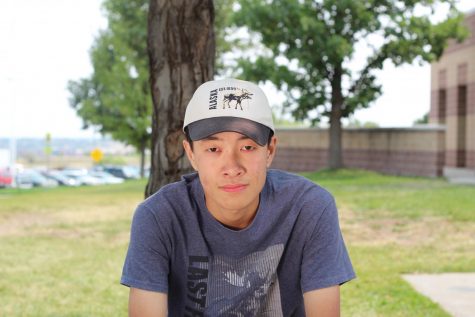 More stories from Kevin Wu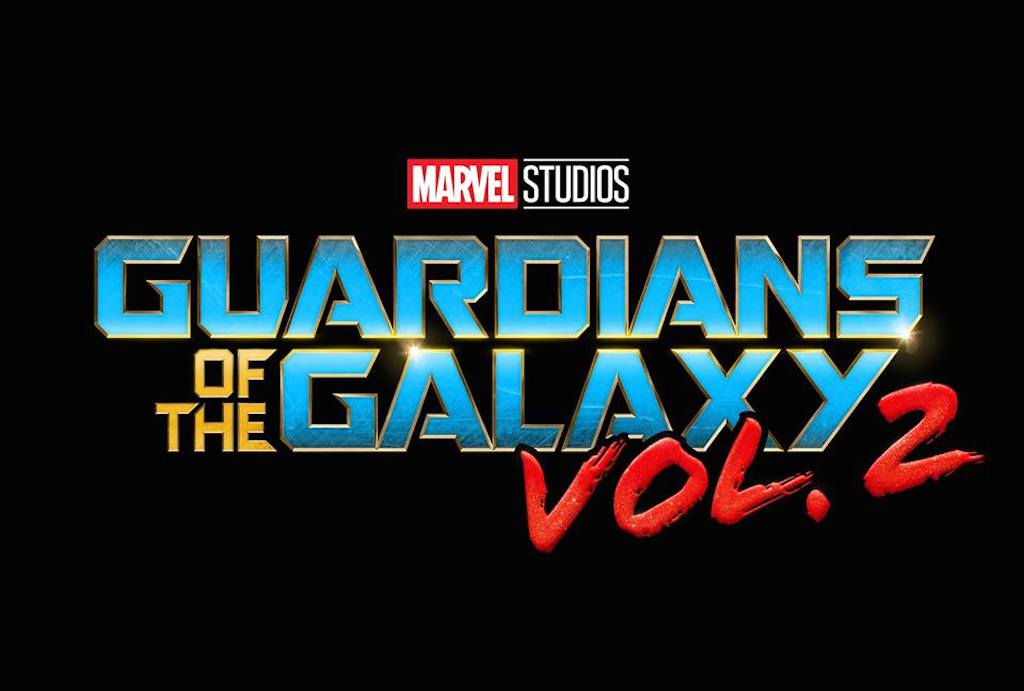 *WARNING* Minor Spoilers
Back in 2012, Marvel Studios had announced it would actively develop a film based on the Guardians of the Galaxy comics by Dan Abnett and Andy Lanning. The announcement was met with multiple question marks from the public, as the Guardians of the Galaxy comics were faced with obscurity. Ever since its' 2014 release, the film became a sleeper hit, gaining a 91% approval rating on Rotten Tomatoes and raking a worldwide gross of $773.3 million. The movie became the third highest grossing Marvel Cinematic Universe film and the third highest grossing film of 2014. By August 2014, the soundtrack to the first film topped the Billboard 200 chart, becoming the first soundtrack album in history to do so.
Three years later, Marvel Studios hopes to expand upon that initial wave of popularity with Guardians of the Galaxy Vol. 2. Adding on the Guardians universe and legacy is returning writer/director, James Gunn and composer Tyler Bates who created the score of the film. Aside from the returning core cast members of Chris Pratt, Zoe Saldana, Dave Bautista, Vin Diesel, Bradley Cooper, Michael Rooker, and Karen Gillan, Vol. 2 features newcomers Kurt Russell, Elizabeth Debicki, Pom Klementieff, and Sylvester Stallone.
Set a few months after the first film, we find the Guardians chasing after their egos', working as mercenaries in Vol. 2. What transpires next, leads them to discover Peter Quill's father, Ego the Living Planet (played by Kurt Russell). Interesting character dynamics are explored between Quill & Gamora, as well as Drax and a new character, Mantis. A rather standard father-son relationship is also pondered on screen between Quill and Ego, sometimes explained through flashbacks. In this film, the Ravagers are explored more in depth with tensions between Yondu Udonta (Michael Rooker) and his mentor Stakar Ogord (Sylvester Stallone). Things come to a head when shocking secrets are revealed from Ego, often with disastrous consequences. The theme of paternity comes into play throughout the majority of this film, which leads Peter Quill to a deepening realization at the end, in response to who his father truly was.
The film is guided by a new soundtrack that is the sequel to the platinum selling "Awesome Mix" that came out back in 2014. This new soundtrack manages to incorporate a very diverse mix of sound, including both well known and unknown pieces from the 70's/80's. Tracks like "Surrender" from Cheap Trick, "Mr. Blue Sky" by the Electric Light Orchestra, and "Bring it on Home to Me" from Sam Cooke are featued on the album. Also, to my pleasant surprise, was an original track written by the director, James Gunn, and composer, Tyler Bates, with vocals by David Hasselhoff called "Guardians Inferno". Composer Tyler Bates has truly outdone himself this time around with beautiful and emotional tracks that compliment the images on screen, especially during Peter Quill's first encounter with his father, and the poignant ending scenes. Action packed moments are punctuated with a punchy brass section and are capped off with nods to the Guardians original theme that was established in the previous film.
James Gunn manages to bring together many elements throughout the film, with breakout performances from Michael Rooker as Yondu, and Dave Bautista as Drax. Although not quite as fresh or clever as the first, Guardians of the Galaxy Vol. 2 serves as a worthy sequel to its' predecessor.
Grade: 9.3/10
Image Courtesy of Marvel Studios/Walt Disney Studios
Leave a Comment