Mohi's Ninja Warriors
American Ninja Warrior Competition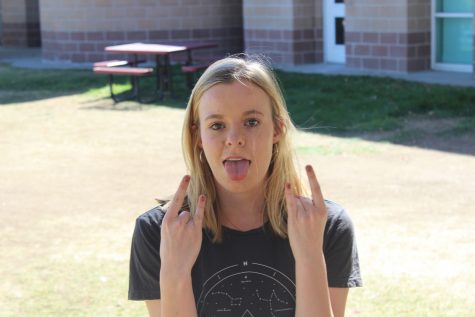 More stories from Carmen Harris
Most people will never get the chance to experience reality TV challenges, but Monarch students had the opportunity with the "American Ninja Warrior" competition in the small gym October 11th. Coach Jennifer Dixon worked hard to plan this event and, included many participants from different schools in the Boulder Valley school district.
The participants were first taught how to do the challenge course with help from volunteers and other workers then went on to complete the course. The event was accessible for people with both cognitive and physical disabilities and the course was made to accommodate students of all ranges. The different obstacles were based on some of the same ones that can be seen on the real show. Students from classes came to sit in the bleachers throughout the day and cheered on the students who participates, showing a lot of enthusiasm and helping to encourage the players through the complicated course.
The competition was based off "American Ninja Warrior," an Esquire Network Production in which participants from all over the country have the opportunity to compete in. The goal of the show is for the different contestants to complete the difficult course quickly without messing up. In each episode, the number of contestants decreases until there is a final showdown between the remaining competitors, leaving one winner at the end of the show show. The final course is in Japan and the winner of the show wins a one million dollar prize. Participants come from many diverse backgrounds and one of the most compelling parts of the show is hearing the unique and inspiring stories that fuel each of the contestants.
Having the competition at Monarch helped bring different people together who wouldn't normally interact. The special needs students were given a fun forum to show off their skills and receive encouragement from other students. The students who watched the activity were given an eye opening experience, learning to spread positive energy to their classmates. The competition was a hit, and Ninja Warrior champs were found not only amongst competitors, but amongst the whole student population that was present through showing substantial support to one another.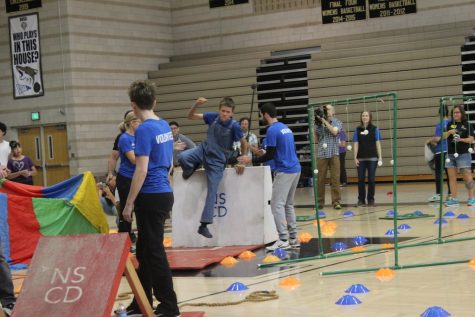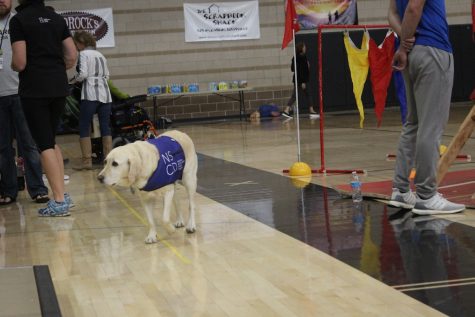 Leave a Comment