WHAT MOVIE PROM IS YOUR DREAM PROM?
your movie prom match quiz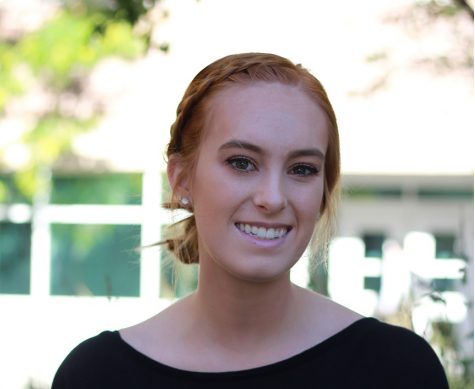 More stories from Mikayla Dudek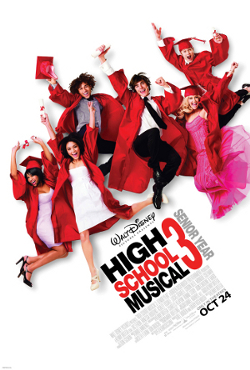 Prom, the night of the all nights, the dance of all dances, the event of the year. We base our ideas of prom off of some of the classic films out there, and we never can seem to forget the epic dance numbers. So what movie prom is your dream prom? Take this quiz to find out!

1) When getting ready for prom, the most important part of your outfit is…
My dress of course! I need something with major wow factor!

I haven't thought too much about the outfit, I have my date and other things on my mind.

The tiara, that is when I win prom royalty!

My shoes, duh! I need something I can dance in.
2) If you could pick the playlist for your prom night, you'd go for…
Something with some hopping beats, oh and definitely some old school vibes.

Anything that I can sing along do!

Whatever is most popular, I like the music that everyone around me does.

Some rock and roll, PLEASE.

3) Decorations make a dance, or do they? Your dream prom theme would be..
Fifties throwback.

A night to remember.

Whatever the prom queen wants!

Just make it a party!!!
4) When it comes to a date you…
Try to venture outside of your usual high school group.

Plan the entire night around them, that's the most important thing!

Try really hard to snag a date with the cute boy who sits in front of you in class.

Just want to go with someone who will dance!
5) For prom night dinner you'd like…
A bunch of different snacks from carnival stands (classic!)

Souffle or Creme Brulee for dessert!

Something healthy.. Gotta watch the carbs!

fried chicken and corn all the way.
6) When you arrive at the dance, the first thing you do is
Show off your prom transformation.

Run to your date!

Submit your vote for prom royalty!

Start the dance circle.
7) The dance has ended, you…
Head to the diner for milkshakes with your pals.

Party at one of the sport star's house.

Girls night!


Keep dancing!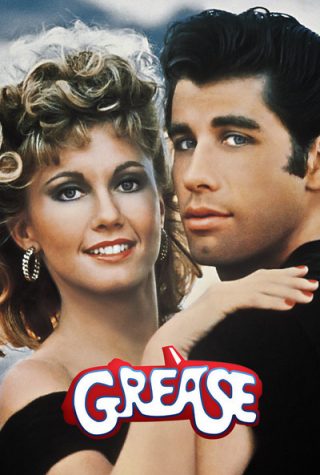 Mostly 1's: Grease.
Everybody loves a classic. Your dream prom involves some cheesy dancing, puffy skirts, and a fun night with your good friends. You're hopefully devoted to having a great night ;).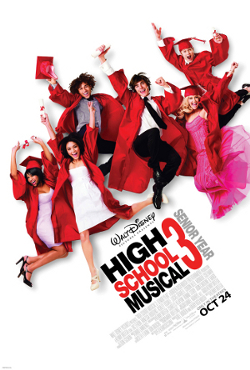 Mostly 2's: High School Musical.

Your prom night is about the romance and you definitely want to make some great memories with your great group of friends. You have the perfect and and a bright future ahead of you, it's going to be a night to remember!
Mostly 3's: Mean Girls.
For you, prom is more of a social event than you anything else. You are very concerned with being prom queen and getting the best date, but don't let that dominate your night! Remember that everyone CA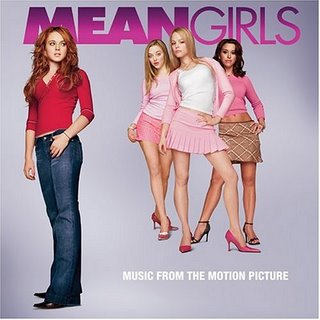 N sit with at the dance.
Mostly 4's: Footloose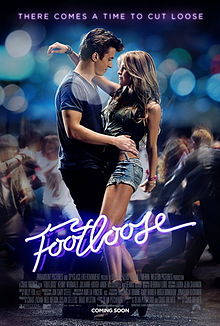 All you want to do is dance the night away! You care about the decorations and your cool style, but more than anything else you just want to have fun! So cut loose at your dream prom
Leave a Comment