What Type of Bread are You?
Find the answer to the question you have always asked yourself. You'll loaf this quiz!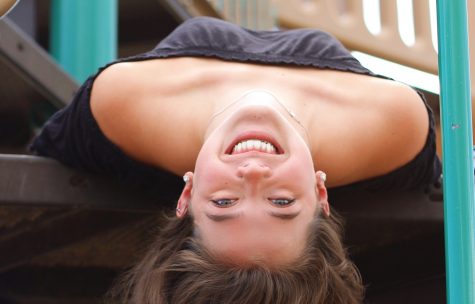 More stories from Rachael Jacobs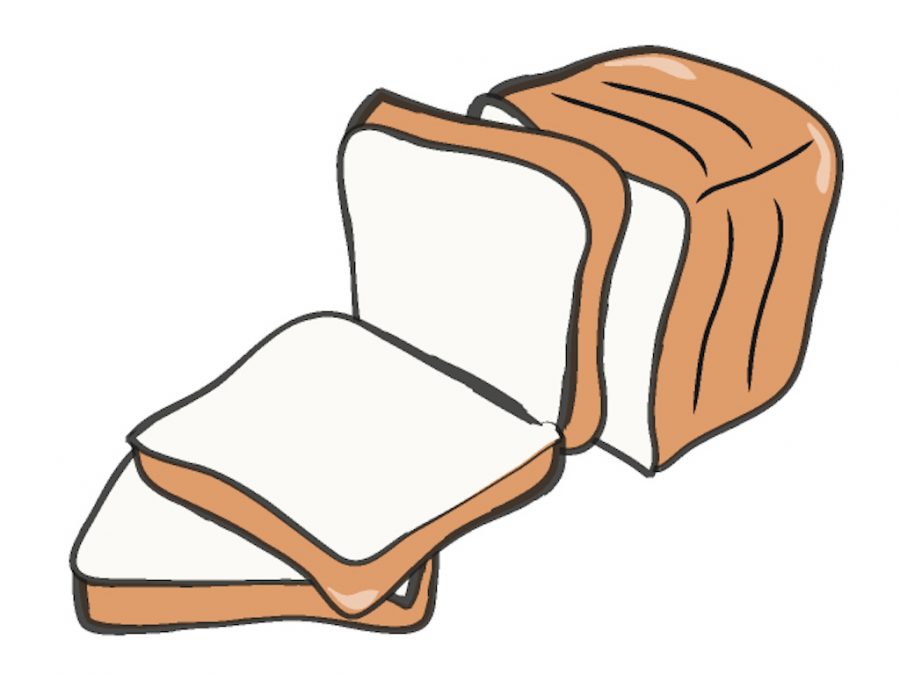 In the heart of winter, months before thoughts of a summer bod have begun, food, if you're a teenager, could be all that is on your mind. When carbs are life and your seasonal existential crisis is in full swing, you may have wondered… what type of bread am I? Well wonder no more.
At a party you…
A) You worry constantly. Your friends call you "Mom".

B) You're taking a million selfies. And put them all on your story.

C) Call your mom around nine o'clock.

D) You're dancing on table tops and singing along to all the songs.
A big test is coming up. You…
A) Whine to your friends about how stressed you are, but don't do much about it.

B)

Buy yourself an expensive drink at starbucks so you can use the power of caffeine to color code your life away.

C) Cry, cry and cry some more.

D) Blow off studying and go to a concert instead.
What's your dream vacation?
A) Iceland. You crave the cold and just need to be away from people.

B) Hawaii! And you can't wait to get your tan on!

C) You would just like to spend a week alone in your bed.

D) Road trip! You want to see all the amazing places you can.
To get some exercise you…
A) Groan your entire way to the gym and only stay for a rough 20 minutes.

B) You take a class at Corepower (only for the lavender towels at the end).

C) Cry. You would lose water weight, right?

D) Go on a hike with friends and slackline at the top!
On the rare occasion you're not eating bread, your snack of choice is…
A) Doesn't matter. Whatever it is, you're disappointed.

B) Anything from Starbucks, Panera or Mad Greens.

C) Tears.

D) Gushers!
On a first date you…
A) Stand up your date.

B) Get milkshakes at Sweet Cow.

C) … What's a date?

D) Go putt-putting (and win).
You're going to see a movie. What do you see?
A) Anything scary.

B) The Notebook, The Titanic or The Fault in Our Stars.

C) Marley and Me.

D) The Lego Movie in 3D.
MOSTLY A'S: Sourdough
You are a pretty grumpy person to say the least. When you go out, your friends are shocked. Maybe try branching out… try banana bread? Have fun step out of your comfort zone!
MOSTLY B'S: Wonder
You're basic. You love LuluLemon and dream of owning a teacup pig. There's no need to change, but it might be fun to try something different. You might like wheat bread or naan.
MOSTLY C'S: Multigrain
You're sad. Cheer up, multigrain! Try Wonder Bread or banana bread.
MOSTLY D'S: Banana Bread
You're so much fun. You're known for your sense of adventure and you itch to get out of your house or classroom and do something exciting. Never change, banana bread!
Leave a Comment