Finals Survival
Three Helpful Tips to Make it Through Finals Season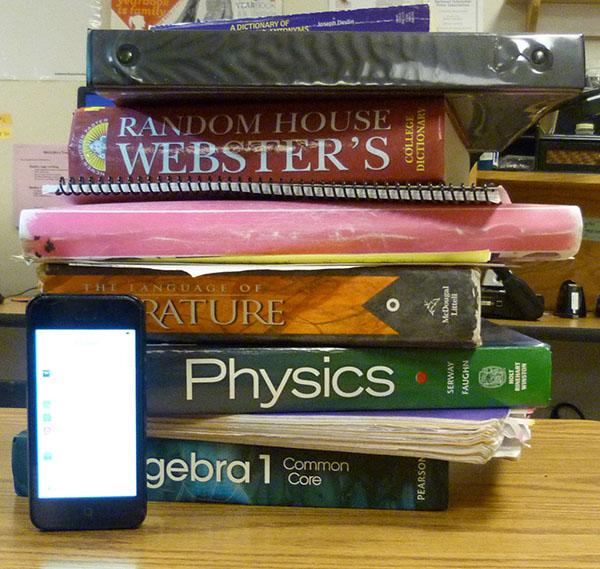 The end of the year is quickly approaching and spring fever is setting in. But the end of the school year doesn't just signify summer, it also means finals. Yes, the dreaded comprehensive tests for each subject that take place the last week of school and can weigh up to 20% in the gradebook. Here are a few tips to help you make it out of finals week still breathing.
1. Start studying now.
While binge studying is really helpful the night before a big test, it won't let your brain retain as much information as you'd like. If you just sit down the night before the test and furiously attempt to cram all the information in, you may find that there's more material than your brain can handle. Research also shows that getting plenty of sleep before big tests is extremely important, and if you start studying sooner you won't have to pull a few all nighters during final week.  Another benefit is that if you've gone over material beforehand, you have plenty of time to consult with other students in the class and ask the teacher questions.
2.  Study intensely for 30 minutes, then take a five minute break.
Studying in these intervals will allow you to be super productive while not burning yourself out. If you attempt to do a huge study session for a few hours, you'll gradually grow more tired and distracted. Also if you allow yourself to have your smartphone sitting next to you, you're inviting a distraction; try putting it on either airplane mode or "do not disturb" if you absolutely need to have it.
3. Use studying and productivity apps
With the technology available today, there are millions upon millions of apps made for facilitating study time. Okay, maybe that's exaggerating, but there are still an abundance of applications for studying techniques, organization, and actual course content. If procrastination is the main culprit  in hindering your study session, the app Procraster will help you organize your time and what you're studying for. A great app for organizing everything you need to get done is Wunderlist. This application allows you to create multiple lists for every aspect of your life that needs one. Another extra benefit to this app is that it lets you share your account with other people and assign tasks to them; perfect for group projects that may present themselves in the future. To get more ideas on apps, got to the app store and click on the category "productivity".
Leave a Comment