Click here for the senior survey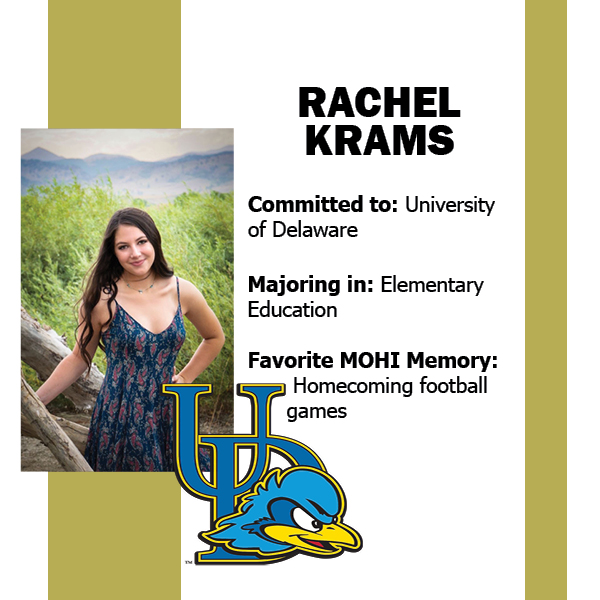 While the last year of high school hasn't gone as expected for our seniors, they still deserve recognition for all the great things they've accomplished in the past four years.
Monarch's journalism program wants to honor all seniors on their Instagram and Facebook accounts. Fill out this google form to be featured.
The form will ask for a senior photo, preferred first and last name, the college or path you've chosen and what you are studying. As we approach the final days of school, seniors will be recognized and celebrated on @mohimix.