Fresh Beats with Brody: Bad Suns, "Transpose"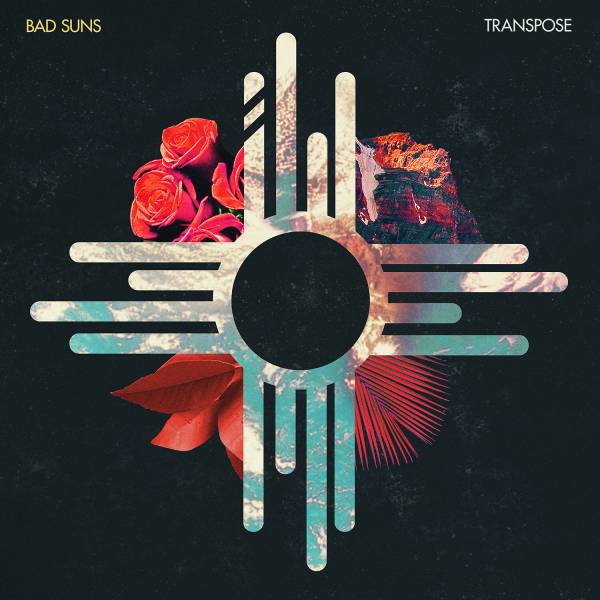 Released January 21, 2014
The Southern California based alt-rock band Bad Suns have taken a comfortable amount of time since their formation in 2012 to get on their feet. Today, they're here to give us a taste of what's to come from them in the future, with their debut EP Transpose. Produced by Eric Palmquist, the engineer behind some of The Mars Volta's potent catalog, Transpose debuts Bad Suns' accent of colorfully saturated, live ready, flowery rock wonderfully. Immediately, what stands out in this quartet of songs is the crisp, crimson red production – The charismatic utilization of synth on "Salt" and "20 Years" isolate the organic, cinematic charm of the lead single "Cardiac Arrest." The polished, sunny title track "Transpose" has vocalist Christo Bowman concludingly lulling in a lyrical form reminiscent of Twenty One Pilots – "From time to time/We fall in line/But now it seems that we are blind/No one knows that's how it goes/All the thoughts that we transpose." Bad Suns' have put together a collection of songs that are begging to be transpired live- These songs maintain a glossy edge while they're surfaced by natural, crowd-ready rock. Transpose is a formidable debut with it's eyes on the sky; a fashionable soundtrack to the color spectrum. Be sure to look for more of this SoCal outfit in the future – From the sound of it, they won't be going anywhere anytime soon.
4/5
Give "Transpose" and "Salt" a spin
Transpose is available through Vagrant Records on:
iTunes: http://smarturl.it/transpose
Amazon: http://smarturl.it/transposeAmz
Store: http://smarturl.it/transposeStore
Stream the EP over on the band's official SoundCloud!
https://soundcloud.com/badsuns/sets/transpose-ep
Leave a Comment