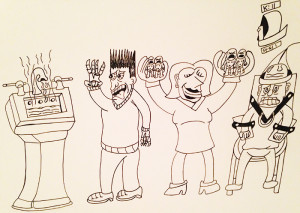 Jack Howard and Logan Smith

January 23, 2014
Recently, concerns over the safety of those who regularly attend educational institutions have arisen in response to recent school shootings that have occurred, namely the tragic events at Sandy Hook. As a result there has been a slew of new rules and safety precautions put in place that will supposedly...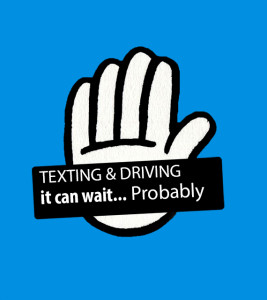 Jack Howard, Staff Reporter/ Staff Cartoonist

December 12, 2013
Unbeknownst to the general public, an elaborate scheme to destroy the world was formulated by a small group of radicals in 2012. There were only two people outside this group who were aware of the plan. Two good samaritans named Nicholas Myers and William Hensley. They set out to destroy the devious ...